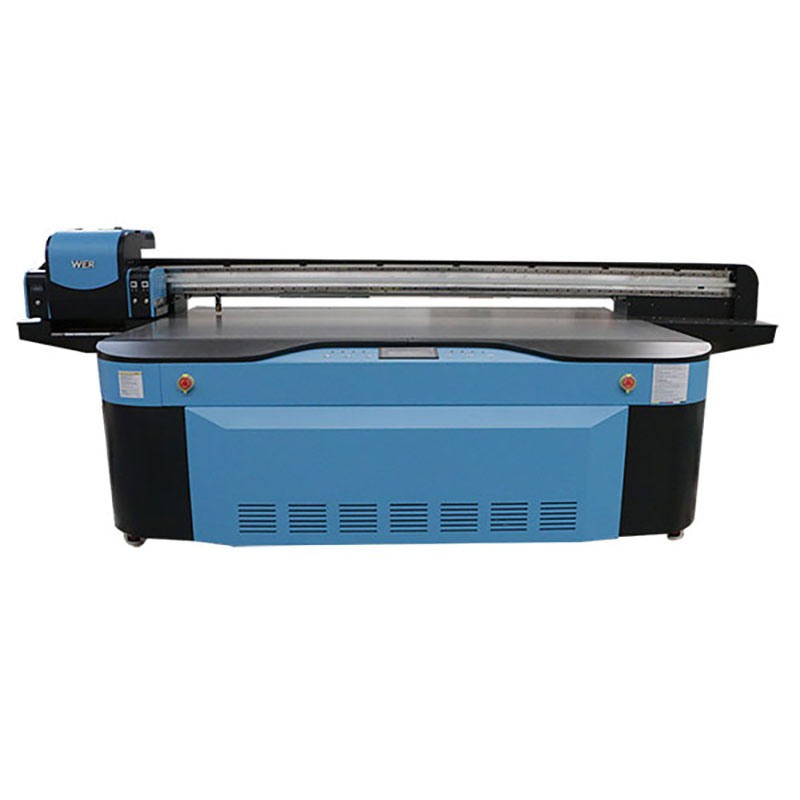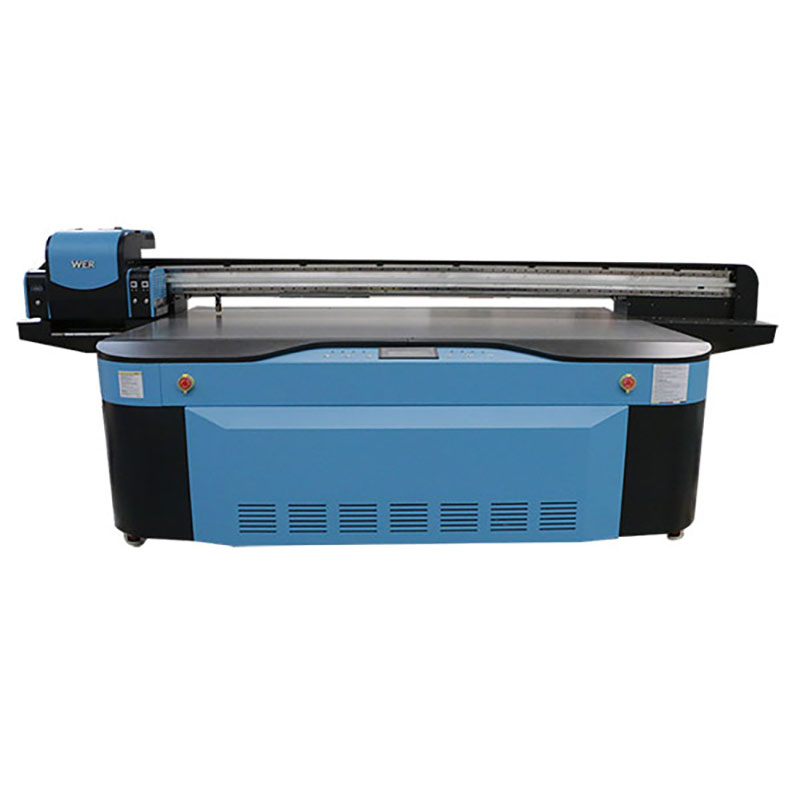 Product Description
---
Printing Size

2500mm*1300mm

Print Head(s)

6pcs TOSHIBA CE4 print heads, 636holes*2listl; smallest ink drop 5pl

Printing Colors

C,M,Y,K+W+W+V+V

Printing Height

100mm

Printing Weight

Non-destrutive Precision Weight 100KG

Print Speed

Production Mode:720dpi  15sq/hr

High Quality Mode:1440dpi 12sq/hr

Ink System

UV Curable Ink(C,M,Y,K+W+W)

Automatic Cleaning System

Automatic Cleaning Function

Print Head(s) Technology

Piezo Inkjet Printing Ink

Ink Cartridge

Continuous Ink offering/Capacity: 1000ml

Power Supply

220V/3000W, 50HZ/60HZ

Applied Materials

Ceramic, Acrylic, Wood, Craft, Painting, Glass, Metal,Crystal,Leather,PVC,ABS etc.

Curing System

LED Light Curing System

Color Management

Admitted to International ICC Standard, with Curve Line Function.

Image Format

TIFF,JPEG,Postscript 3,EPS,PDF etc

Operating Platform

Vacuum Adsorption Platform

USB Connector

3.0 Connector

Operating Environment

Temperature:20-50℃ ,Humidity:40-60%,Dust-free room

Guide Rail

Square Linear Guide Rail

RIP Software Output

Ultraprint/GMG

N/W.

1400KG

Equipment Size:

4100*1800*1400(mm)
Product features
---
1. NO plate-making needed, fast print speed, can input various software,support various photo formats.
2. Equipped with professional color management software, can change color anytime, no extra fees needed.
3. Printing at one time, take products once it's done, meet the requirement for printing samples and products quickly.
4.No MOQ for printing, mass production available, money and time saved.
5.Colorful patterns can be printed at one time, gradient colors help to strengthen the print effect, locate precisely, and low waste rate in production.
6.No strict requirement for experienced and professional operators.
7.Operated via computer, no dependence in operators, easy to upgrade.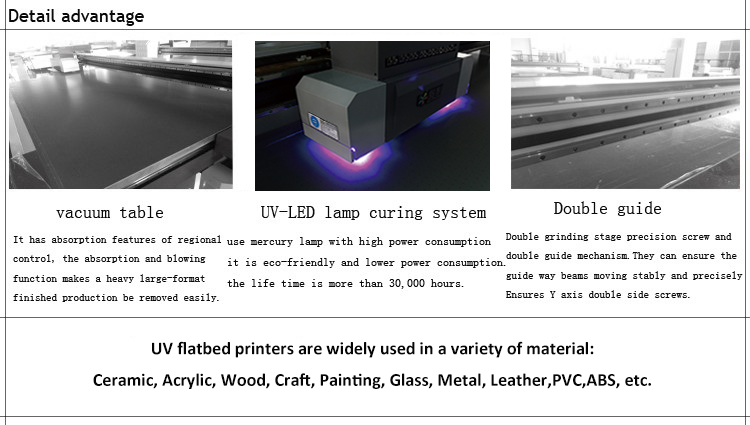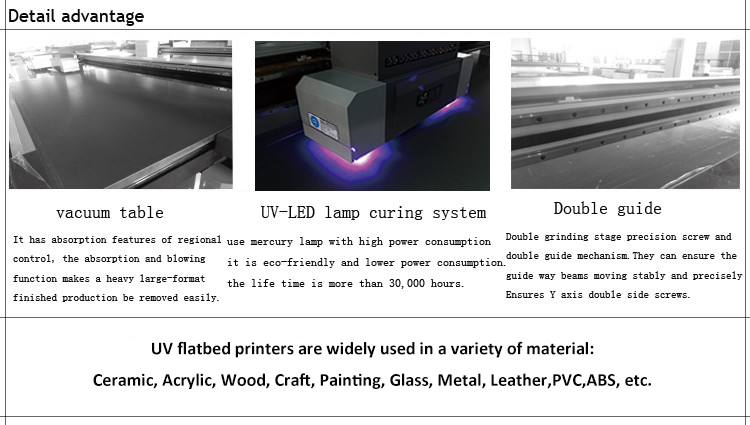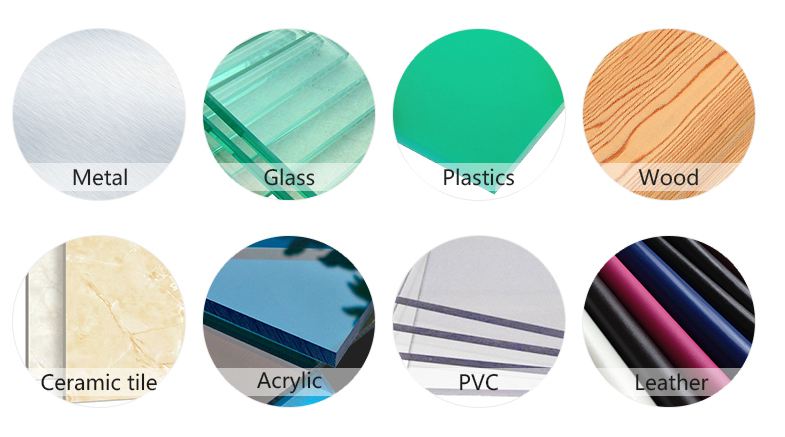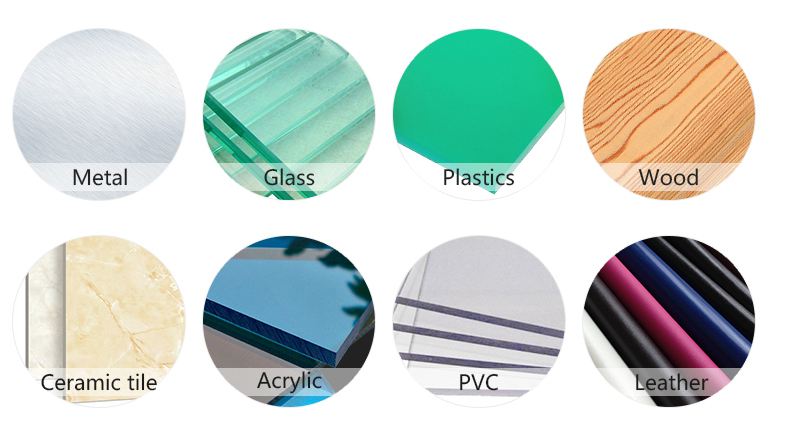 Product Uses
---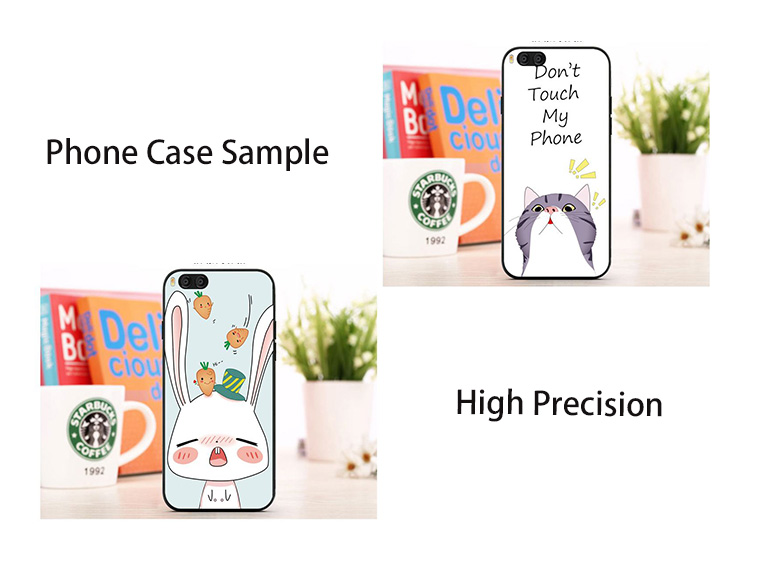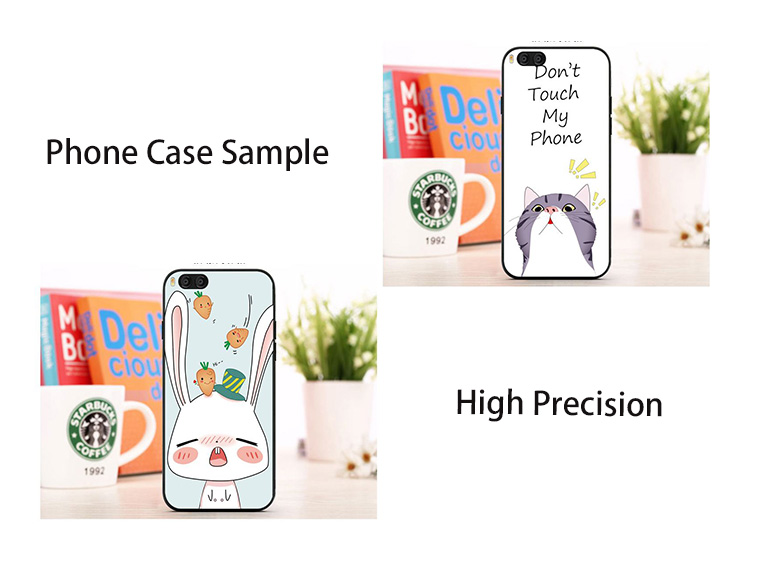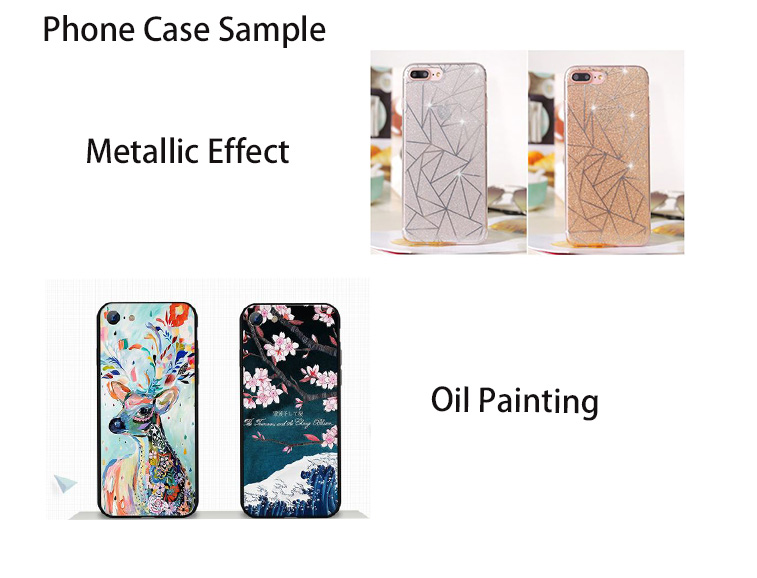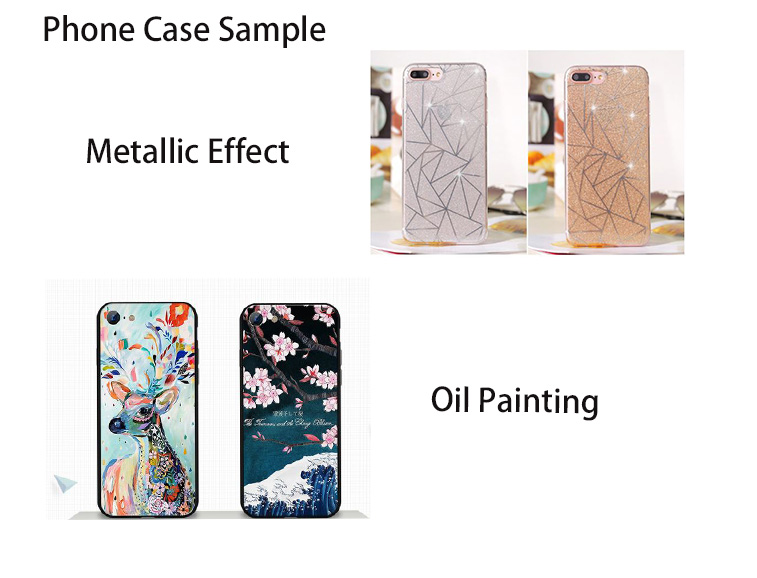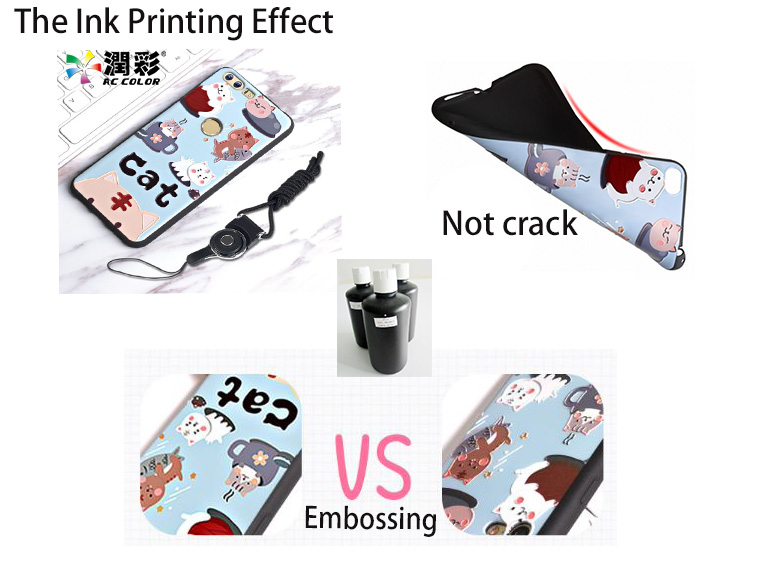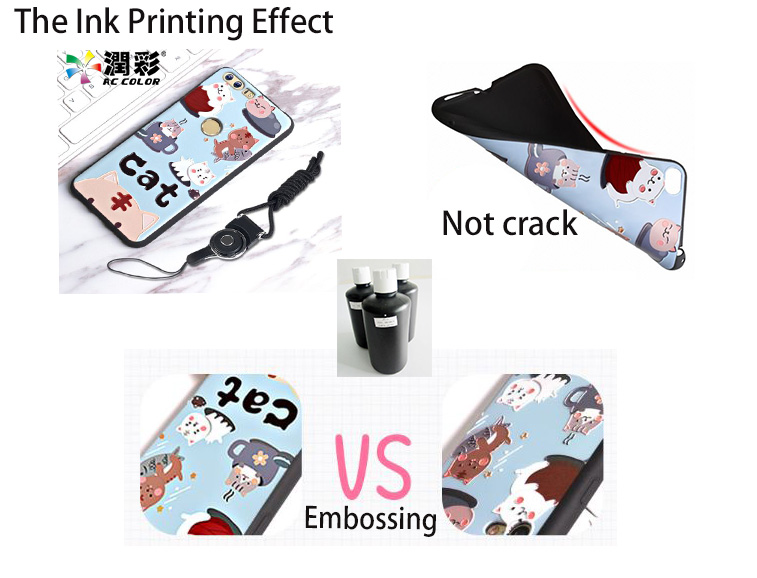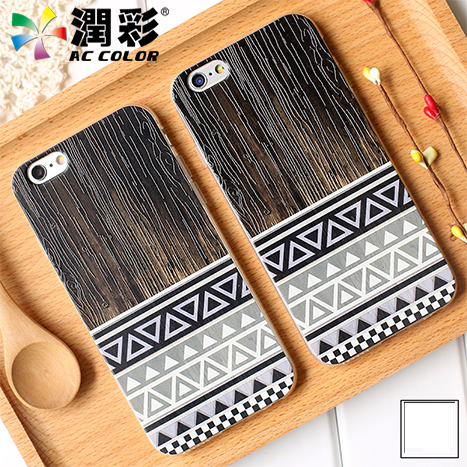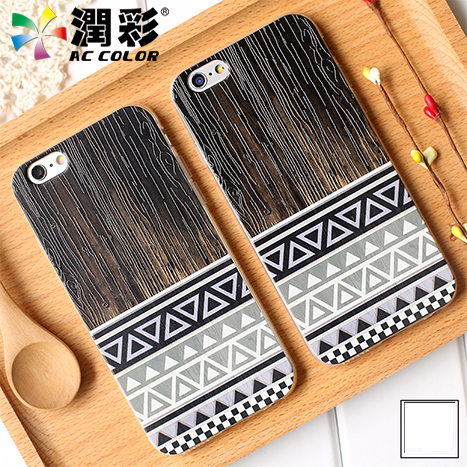 After know above application, allow me to introduce for the uv digital printer:
---
Flatbed Digital printing is the reproduction of digital images using inkjet printing, typically on plastic or paperboard, although a wide variety of materials can be printed (common, photographic paper, film, cloth, plastic, etc.). Flatbed digital printers use inks made of acrylic monomers that are then exposed to strong UV-light to cure, or polymerize them.
This process allows for printing on a wide variety of surfaces such as wood or metal, carpet, tile, and even glass. The adjustable printing bed makes it possible to print on surfaces ranging in thickness from a sheet of paper often up to as much as several inches. Typically used for commercial applications (retail and event signage), flatbed printing is often a substitute for screen-printing. Since no printing plates or silkscreens must be produced, digital printing technology allows shorter runs of signs to be produced economically.
Environmentally, flatbed digital printing is based on a more sustainable system than its commercial predecessor of solvent printing as it produces fewer waste cartridges and less indoor air pollution.The resolution of flatbed printers range from 72dpi to about 1700dpi.
glass widow printing machine
One of the advantages of a flatbed printer is its versatility of printable materials although this is limited to only flat materials.
Our Service
---
1.What is the operating process?
Connect your computer with our printer, measure the size(length and width) of the material you will print, our printer even has automatic measurement system. Just choose the picture you like and set size accordingly through software, start printing and waiting for the art you want.
2.What service can you get from Aocai?
Training will be offered once we conclude the business, we prefer to have training face to face. If it is too hard for you to come China for this training, we will give you videos of machine operating, maintaining etc.
3.What materials can be printed?
Metal sheet, wooden, PVC, leather, ceramic, textile(except UV printers),etc, almost everything flat can be printed.
4.Will it achieve the ideal efficiency that I want?
Please send me your sample which you want to print, we will print for you free, and then you decide you want buy or not.
Quick Details
---
Type: Inkjet Printer
Condition: New
Plate Type: Flatbed Printer
Place of Origin: shanghai, China (Mainland)
Brand Name:WER
Usage: Bill Printer, Card Printer, Label Printer, Paper Printer, Tube Printer, Varnish Printer For Phone Case
Automatic Grade: Automatic
Color & Page: Multicolor
Voltage: 220V
Gross Power: 1500W
Dimensions(L*W*H):4100*2800*1400
Weight: 1600KG
Certification: CE Certification
After-sales Service Provided: Engineers available to service machinery overseas
Print head: 8 pcs CE4 print heads
print height: 100mm
RIP software: Ultralprint software
USB Connector: High speed USB
print color: CMYK+2W+2varnish
Varnish: UV Varnish Printer
printer dimension: 4100*2800*1400
Curing system: LED Light Curing system
Net Weight:1600kg
Print Resolution: 300*2400 dpi