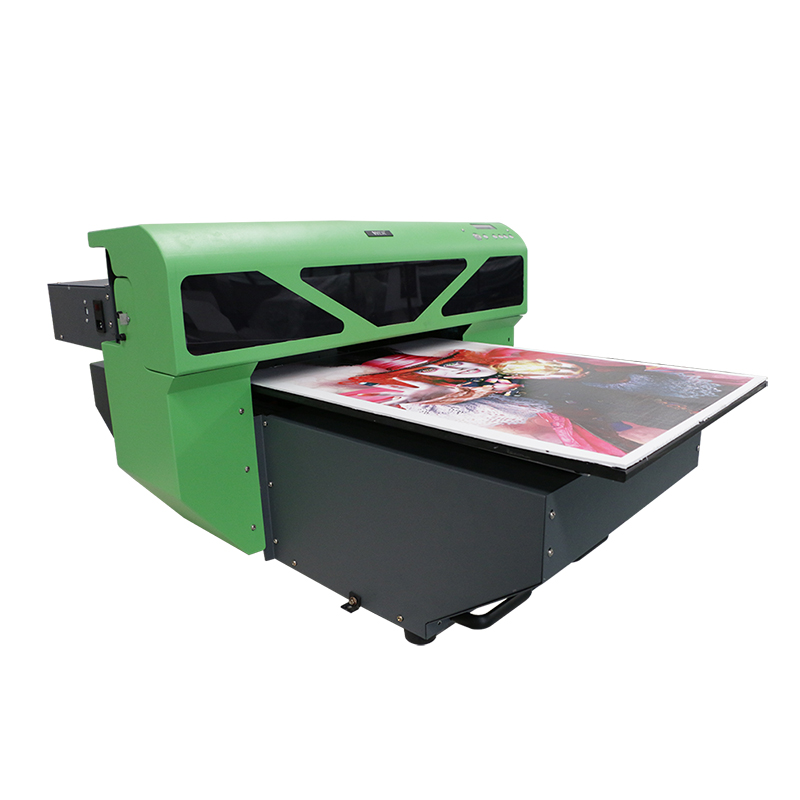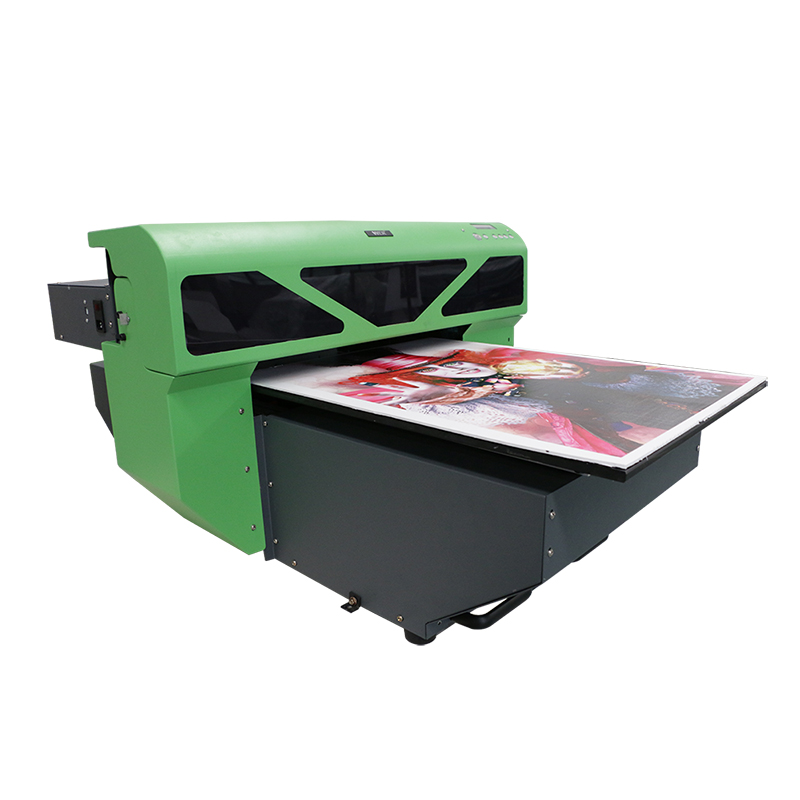 Product Description
---
1. FEATURES: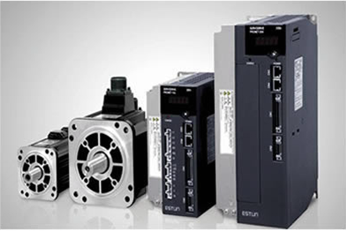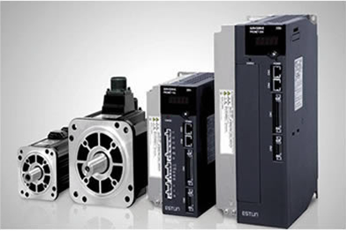 SERVO MOTOR
AC servo is the sine wave control ball screw,torque ripple is small.The closed-loop control with encoder feed back can meet the fast response and accurate position.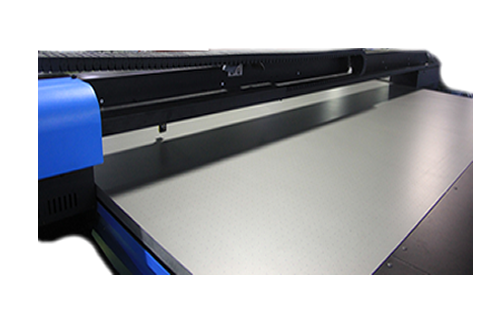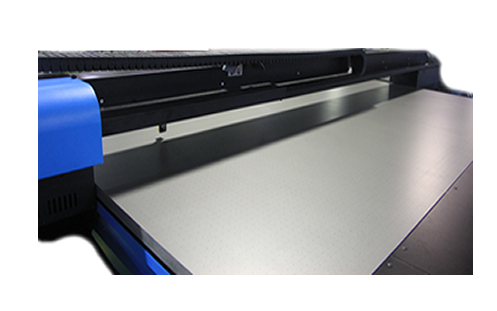 Vacuum and air flotation
---
1.Adopt intelligent inverter that can control the atr pressure of the vacuum suction table automtically and accurately,and it can ensure different printed materials can be absorbed by the platform stably! The vacuum platform is multifunctional,it is thermostable and difference is less thanb 0.2mm, there are 6 dependentt vacuum suction,and each vacuum suction can be controled by air valve.The machine comes with high power air blower,which can have larger suction area.
2.Using air floatation function can make the printed object taken out easily in the pneumatic suspension,and reduce the friction caused by objects and platform.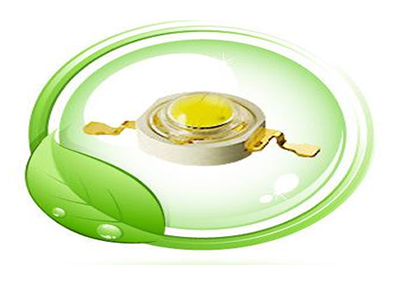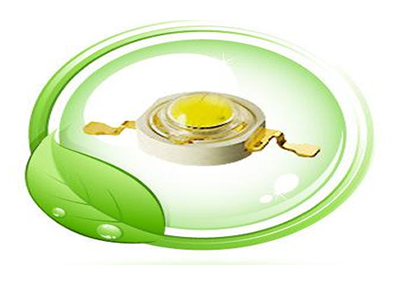 Import LED-UV curing lamp
low power, low heat, long life, life 2000-3000hours can be used for 20 years,low energy consumption is one tenth of the power consumption of the traditional mercury,that can greatly improve the production efficiency shorten the exposure time of a job.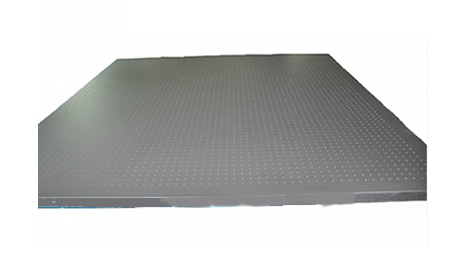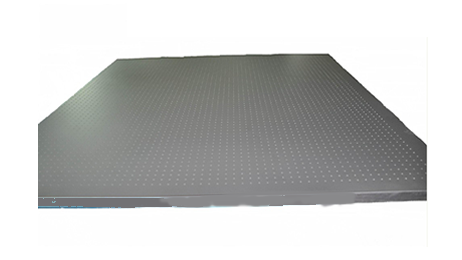 1-5mm suction segment platform,aluminum honeycomb structure, the structure stable, stiffness,anywhere uniform suction platform.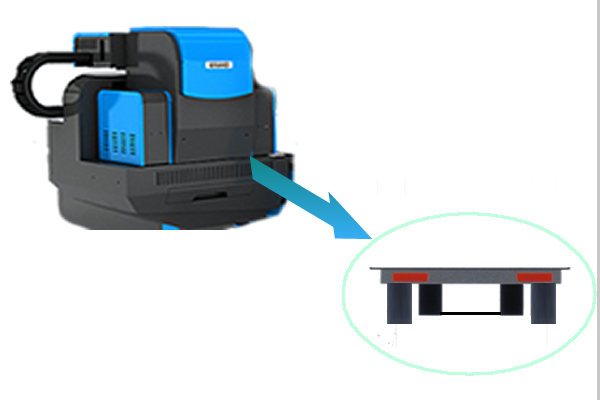 Spray nozzle anti collision protection. Because the printer is non-contact printing, the height of the 2mm around,so the board is not flat,the edge will easily hit the nozzle, crash protection will be higher than the nozzle 0.5mm. This will not hit the spray nozzle and be blocked to protect the spray nozzle.
Human interface design
Dual control system,you can do whatever you want.
Exquisite LCD touch panel, user-frieddly interface operation design, super screen but more delicate,ultra sensitive touch screen can also be operated with gloves
dual control system let you use the machine more conveniently.
Automactic ink circulation system
White ink automactic circulation anti precipitation function
Unique white ink automactic cycle deposition prevention function,according to a set period of time to keep the intermittent.
Digital LED UV Printer Specifications
---
Model

UV4590(Epson)
Nozzle type

Epson 18600(3.5PL)

Number of nozzles

1-2 PCS
Printing size
450mm*900mm
Print speed
Draft mode 36m2/h
Mode of production 24m2/h
High quality mode 16m2/h
Material
type
Acrylic,aluminum panels,boards,tiles,foam plates,metal plates,glass,carboard and other flated objects
thickness
160mm
weight
130kg
Max size
450mm*900mm
Ink type
C,M,Y,Y+W
Technical parameter
Automatic sprinkler cleaning system
Ink supply system
2 UV lamp

Technical

support

Protect cover
Data transfer interface
RIP software
Image format
Color control
Spray nozzle technology
Print mode
Operating environment
Print resolution
2880*1440dpi
Dimension
Machine size
1100*1200*690mm ;130KG
Packaging size
1300*1400*890mm ;280KG
Power supply voltage
AC 220V, Host maximum 1000W, Suction motor 250W
FAQ
---
1. What materials can uv printer print on ?
printers are multi-functional printers: it can print on any materials such as phone case, leather, wood, plastic, acrylic, pen, golf ball, metal, ceramic, glass, textile and fabrics etc...
2.Can LED UV printer print embossing effect?
Yes, it can print embossing effect, for further information or samples pics, please contact our representative salesman.
3.Does it must be sprayed a pre-coating?
Haiwn uv printer can print white inks directly and no need for pre-coating.
4.How can we start to use the printer?
We will send the manual and teaching video with the package of the printer.
Before use the machine,please read the manual and watch the teaching video and operate strictly as the instructions.
We will also offer excellent service by providing free technical support online.
5.What about the warranty?
Our factory provide one year warranty: any parts (except print head,ink pump and ink cartridges) questions on normal use, will provide new ones within one year(not include shipping cost). Beyond one year, only charge at cost.
6. what's the printing cost?
Usually,1.25ml ink can support to print a A3 full size image.
Printing cost is very low.
7.how can i adjust the print height?
Haiwn printer installs infrared sensor so the printer can detect the height of printing objects automatically.
8.where can i buy the spare parts and inks?
Our factory also provide spare parts and inks,you can buy from our factory directly or other suppliers in your local market.
9.what about maintenance of the printer?
About maintenance,we suggest to power on the printer once a day.
If you don't use the printer more than 3 days, please clean the print head with cleaning liquid and put in the protective cartridges on the printer (protective cartridges are specially used for protect print head)
Quick Details
---
Condition: New
Place of Origin: shanghai, China (Mainland)
Brand Name: wer
Dimensions(L*W*H): 3700*2150*1260mm
Gross Power:300W
Plate Type:Flatbed Printer, Flatbed Printer
After-sales Service Provided: Overseas third-party support available
Weight: 130KG
Automatic Grade: Automatic
Color & Page: MULTICOLOR
Certification: CE
Usage: Bill Printer, Card Printer, Cloths Printer, Label Printer, Paper Printer, Tube Printer
Voltage: 220v
Type: Digital Printer
Color: Blue
UV Printer: Digital LED UV Printer
Machine Size: 1.1m*1.2m*0.69m
Packing Size: 1.3m*1.4m*0.89m
Net Weight: 130KG
Gross Weight: 270KG
OEM Service Offered: YES
Design Service Offered: YES