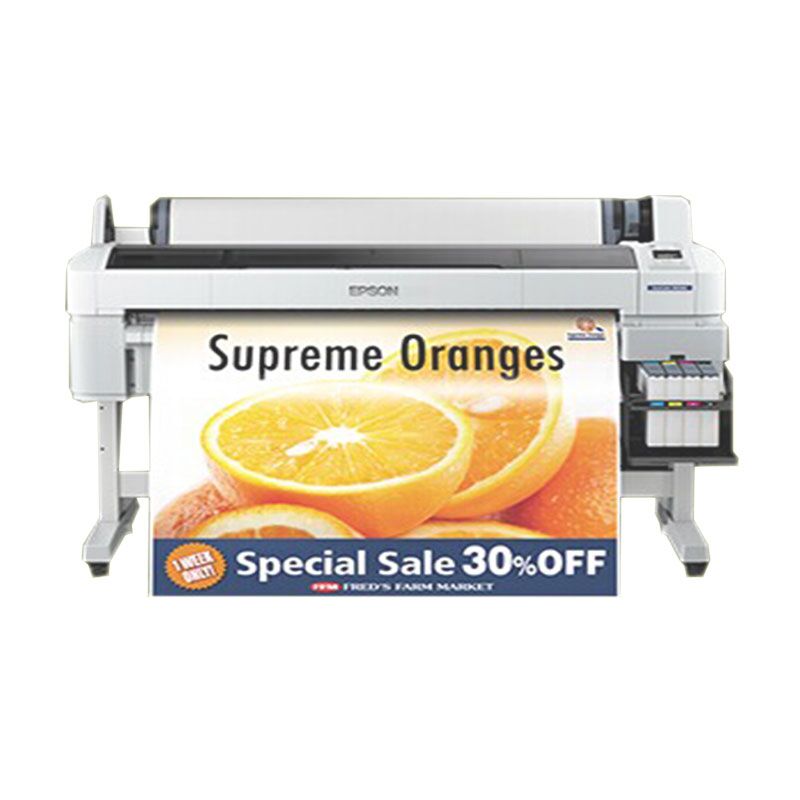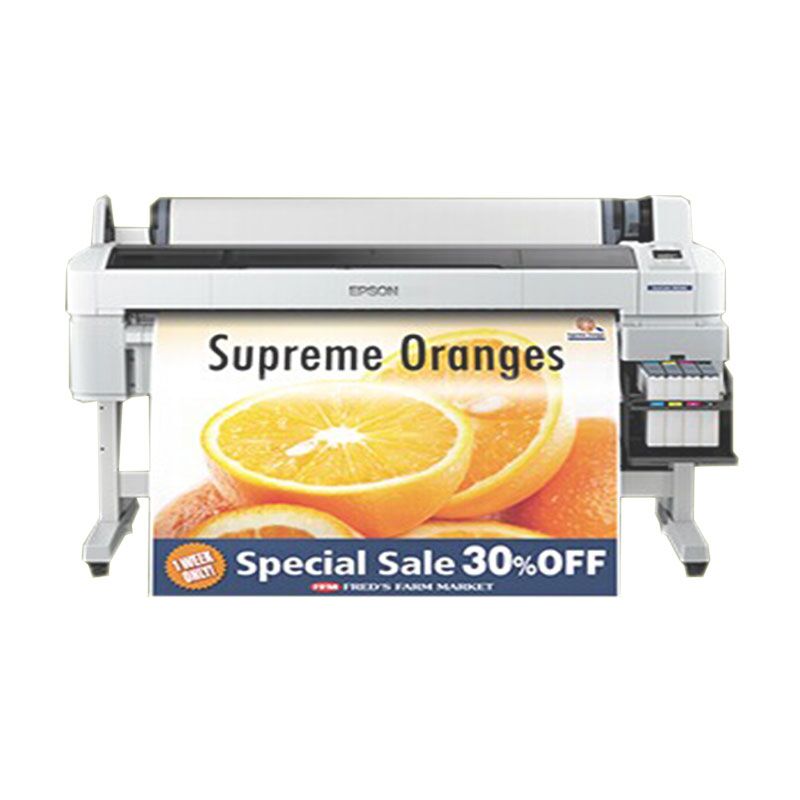 Nozzle configuration:each color 720 nozzles
Print direction: Bi-directional print \ one-way print
Max resolution:720x1440dpi
Ink: Epson dye ink
Color: C、M、Y、K
Ink system capacity: 1500ml/ color
Quick Details
---
High productivity High quality High cost performance
Exactly the support width of 1.118 meters, traditional by the business needs of the industry, and color reproduction technology makes the four color which can still challenge. At the same time, it can also be applied in the CTF/blue paper proofing, etc. A rich and complete application solutions/excellent performance to create more profit for the user.
Sepcification
---
Printing technology
B6080
B7080
Printing size
Max 44''(1118mm)
Max(16"x20"/406x508mm)
Printhead
Single TFP micro piezo print head

(intelligent drops transformation technology)

The nozzle configuration
each color 720 nozzles
Print direction
Bi-directional print \ one-way print
Max resolution
720x1440dpi
Min ink drop size
3.8pl
5.2pl
Ink
Epson dye ink
Color
C、M、Y、K
Ink system capacity
1500ml/ color
Printing speed
720x720dpi standard 30.6 ㎡/h
720x720dpi high resolution 22.6 ㎡/h
720x720dpi high resolution 15.8 ㎡/h
720x1440dpi standard 720x1440dpi

high resolution 6.2 ㎡/h

Media Width
254 - 1118mm (44'')
300 - 1625.6mm (64'')
Printing width
Max 1112mm
Max1615.6mm
Paper size
maximum overall diameter: 103 mm (axis of 2 inches)

or 150 mm (3 inches axis)

maximum overall diameter 250mm
Paper rolling weight
Max 40Kg
Max 40Kg
Max depth
0.5mm
1mm
Interface
USB 2.0, 100/1000MB Ethernet
Language
ESC/P raster
Products Details
---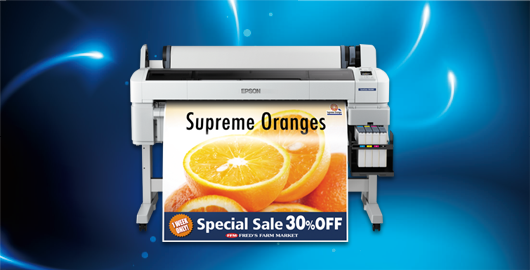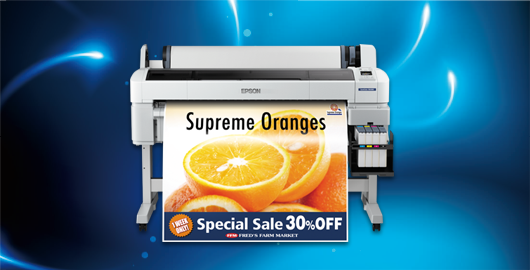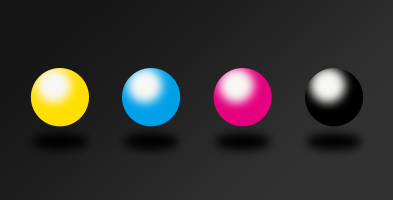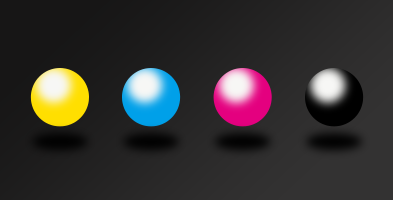 Epson dye ink
Using 4 color printing, combining with the intelligence of TFP micro piezo print head drops transformation technology, not only the color is gorgeous, color transition smoother at the same time.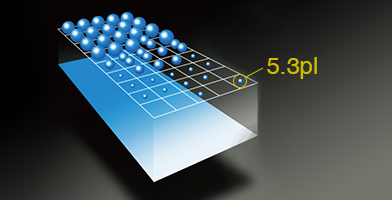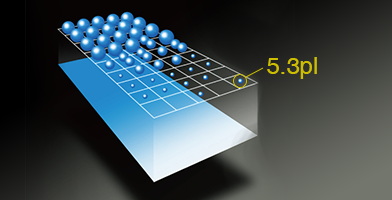 High resolution printing
Equipped with epson micro piezoelectric TFP print head, can spit out the minimum 5.3 pl ink drop size, to ensure the whole picture of the color transition more smooth.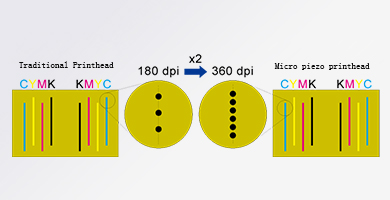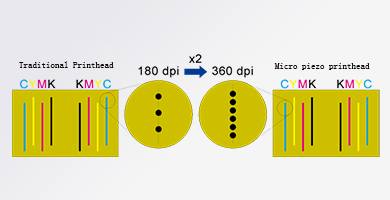 Equipment TFP print head, each column has 360 small nozzles, the nozzle number is more than double that of the traditional epson micro piezo print head, so as to ensure that the print head injection efficiency exponentially.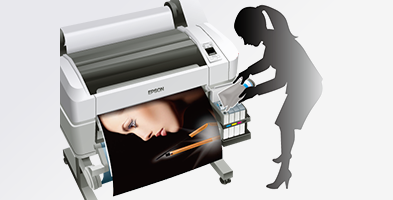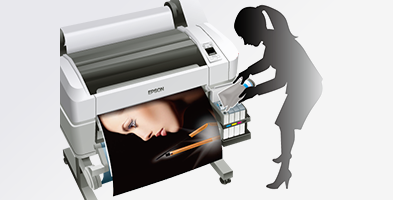 Equipped with Epson original ink storehouse system, its capacity of 1.5 litres/color effectively guarantee the production users demand for continuous printing.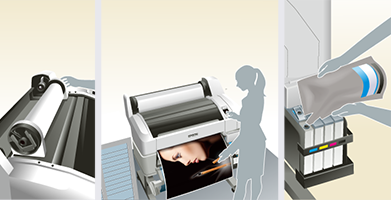 The use of the convenient
Figure is small and the space is little, operation positive complete all operations in the printing machine, especially suitable for small workshops and multiple devices understand the working environment.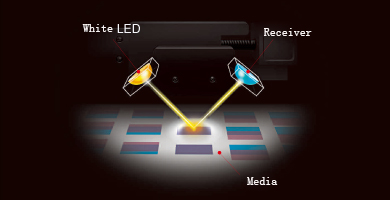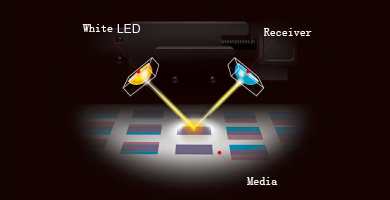 Multifunctional sensor assembly, not only have the nozzle automatic detection function, which still can measure precision of the print head information and the feeding accuracy, printer and feedback control system, automatic adjustment.
Our Services
---
Excellent After-sale Services:
1.One year warranty
You can discuss operation and maintenance with our technician online support service by Skype, MSN etc. Remote control will be provided upon request.
2. Free exchange of new components
Our quality is guaranteed 100%, the spare parts can be replaced within one year free of charge includes the airfreight by express, except for the print head and some consumable parts.
3. Free online consultation
The technician will keep online. No matter what kind of technical questions that you may have, you would get a satisfactory answer from our professional technician easily.
4. Free onsite installation and training
If you are able to help us with getting the visa and also would like to bear the costs involved like flight tickets, food, etc, we can send our technician to your office, and to give you a free installation and training for as long as you know how to operate it