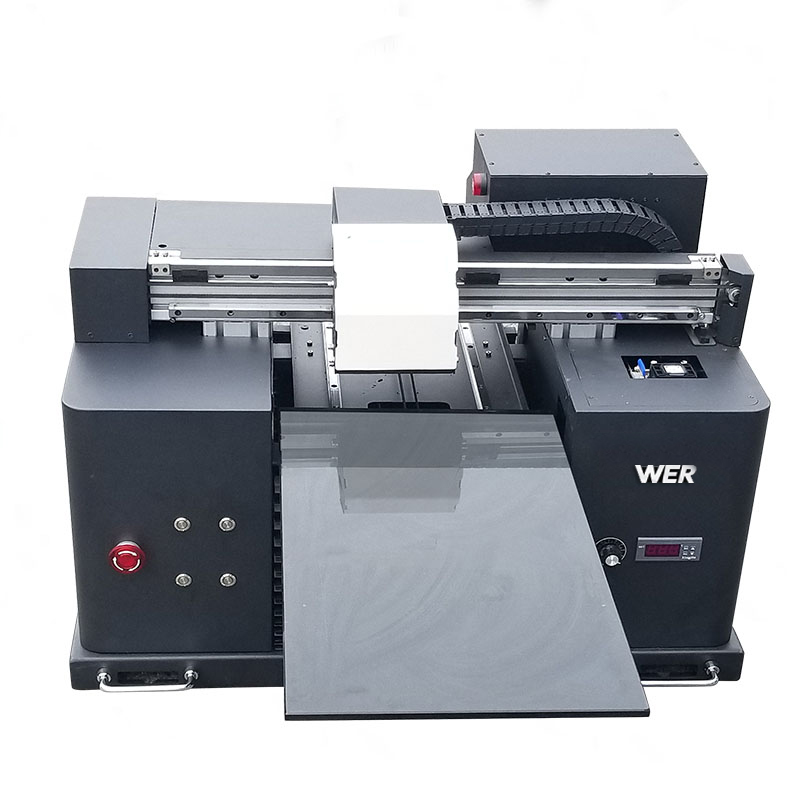 Product Application
---
U-TP6000W DTG T-shirt printer is our best model for fast and high resolution T-shirt/garment printing usages. It can print white ink and color inks at the same time that saves time and money. What is more important, white ink and color inks combines so wonderful that the colors are pretty vibrant and bright, and won't be blur or dim after washing. T-shirts have softest feeling and gradient pictures. With the printer, you can get a shirt/garment art.
We are one of world's only 3 supplier who make DTG printers that can print white ink and color inks at the same time! And we offer the best price!
Printing head

Epson 4910

TFP Micro-pressure nozzles

Pipes

Original Epson made

original chips

White ink system

White ink circle system

To printing head

Printing size

400*500mm

15.74*19.69 inches

Printing heads protection

Automatic laser sensor safe protection system

Speed

90 seconds for full printing a common dark adult T-shirt in quality mode(2880*1440DPI). 300-600 shirts per day(8 hours). 

Screw

Imported ball-screw

silent, accurate, lasts long

Rails

Good quality

Made

Operating panel

Soft buttons

Easy

Color

CMYKWWWWWW

Full color,10*360 nozzles

White ink

Prints white & color inks at same time

No white ink edges on garment

Resolution

2880*1440DPI

3 working models

Inks

Healthy, environmental friendly, water-based pigment

China-made/America made

Power

110 - 240V, 50-60HZ, 280W

Suitable for all countries and areas

Software and OS

Windows XP, 7, 8, 10, 32/64bits

HFRIP2.0

Also for MAC, Linux

Data inteface

USB2.0 and 1GB Ethernet cable, 320MB RAM, fast data transferring.

Net/Gross Weight

105/145kg

Dimension

1500X860X470mm
Main Features
---
1) The direct-to-garment(DTG) printing process operates much like a ink-jet printer you would have at home. DTG prints ink directly onto the t-shirt and can produce full color images with accuracy.
2) Direct-to-garment printing produces quality printing on par with screen printing and better than heat transfers. Because it operates just like an ink-jet printer, there are no setup costs, unlike screen printing. This means that it's easy and cost effective to print small orders.
3) This model is good for some business companies and small printing companies, also it's suitable for many other companies like a wedding company. It's the best choice for starting a beginner and design office.
4) This printer can print white and color inks onto dark garments at the same time. It's the leading technology in digital DTG printing industry. There are only 3 suppliers who make similar products in the world. We supply this model of printer with best price among the 3 suppliers.
5) Full color printing, for all colors of garment, white, dark, light, black and so on.
Printed Samples
---
More sample Images
---
Girls' Dress
Fabric: 85% cotton, 15% Polyester
Color: Full color, bright
Model: Quality
Get very beautiful, pretty, colorful, bright, vibrant colors, the colors are gradient, true and natural art.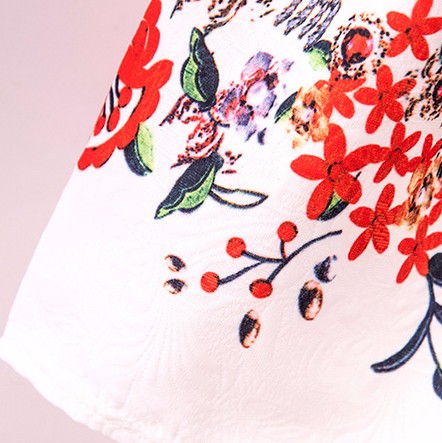 Common Shirt
Fabric: 85% cotton, 15% silk
Color: black image on pink garment
Model: single pass
With the perfect performance of the printer, we get the best black, key plate black. Pure black shows our attitude to get perfect printing quality.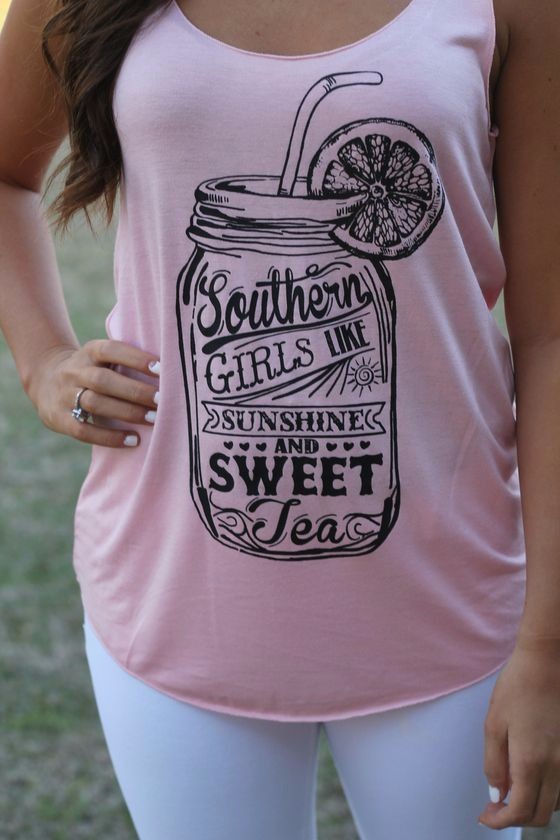 Main Features
Main parts: CISS, Original chips, pipes, TFP head.
Ink: white ink circulation system, 4 white boxes for dark garment printing.
Movement parts: mute rails, mute ball screw, famous brand servos, accurate table. Automatic laser sensor protecting printing head. One-way / two-way printing.
Quick Details
---
Condition: New
Place of Origin: shanghai, China (Mainland)
Brand Name: WER
Dimensions(L*W*H): 150cmx86cmx47cm
Gross Power: 280W
Plate Type: Flatbed Printer
After-sales Service Provided: Engineers available to service machinery overseas
Weight: 105/145kg
Automatic Grade: Automatic
Color & Page: MULTICOLOR
Certification: CE Certification, ISO
Usage: Cloths Printer, Paper Printer
Voltage: 110/220V
Printing size: 400*500
Color: CMYKWWWWWW
Speed: 90 seconds for dark tshirt, super fast
nk: Water pigment Ink
OK for dark fabric: YES
Printing resolution: 2880*1440dpi
Software: HF-RIP2.0
Package dimensions: 1580X940X550MM
OS: Windows, MAC, Linux
Type: Digital Printer