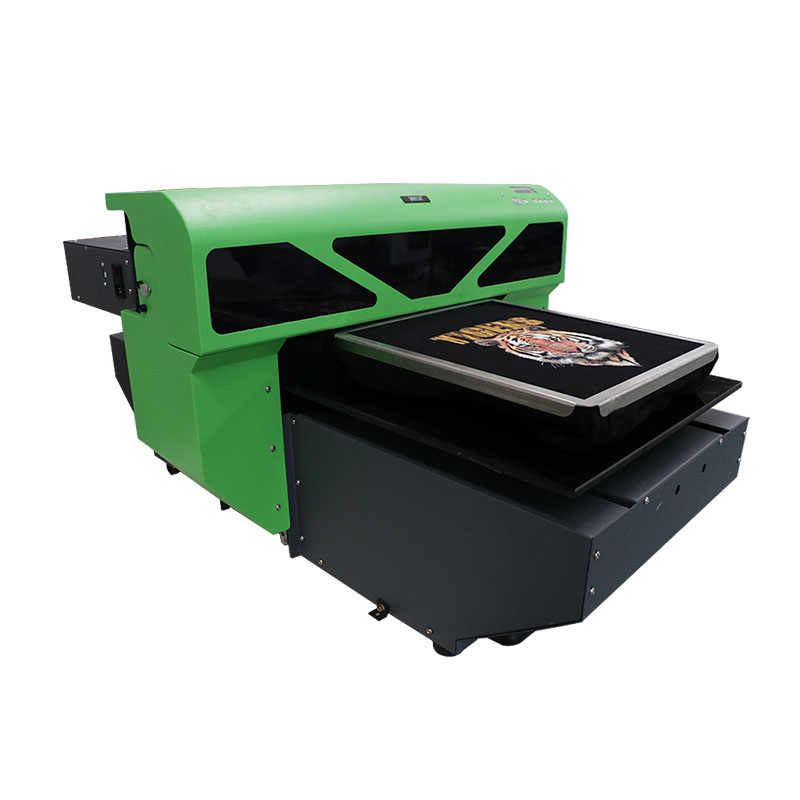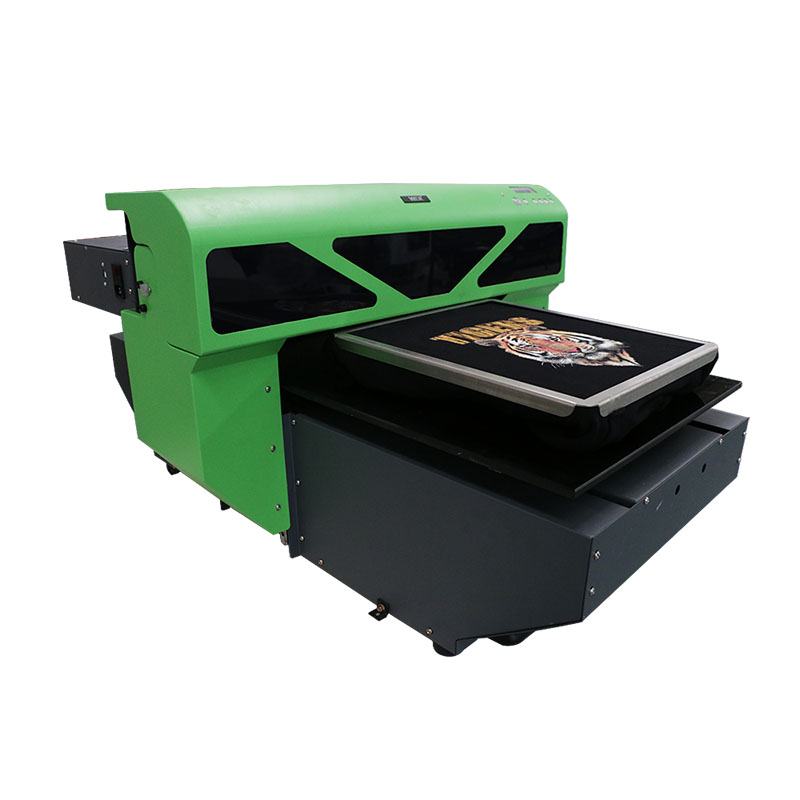 Technical features
---
1. The Best selling dtg garment printer tshirt printing machine for sale is based on multi functional using and save the operation room for users. Yellow and green color frame can be choosed.

2. The Focus Family pallet family can allow you print with different size garment such as small baby shirt, middle size shirt and large polo shirt. A2 size is A2 size DTG printer max. size.
3. The Digital t-shirt printer price was build with 420*920mm super printing size. so you can print on large size tshirt garment and other accessories such as Scarf, Pants and sleeve...
4. Dual individual ink cap station of A2 size DTG printer can prevent the white ink and color ink mixing to cause the print head clog
5. Closed ink supply system of Digital t-shirt printer price go with filter revolute the traditional ink cartriges or CISS system to prevent the white ink settling and head clog as the air bubble inside the print head and ink tube.
6. Backside maintain window design to let you do any maintain and repair job easier.
7. Install with non-chips-reset system let you get out of the headache for reset the ink chips and buy original ink cartrige and you can load any ink you want.
8. Configured with top industrial machanical and electronic system such as servo moto, ball guide rail to ensure the high repeat printing precision and reliable printing.
9. 2880*1440dpi max. printing resolution of A2 size DTG printer can let you print on any material with best printing quality
10. 5-20pl different ink droplet variable data printing technology can print out your job with different grayscale and good density.
11.Support various kinds of ink, can print with direct to garment ink on garments to used as direct to garment printer, DTG printer and t-shirt printer, print with eco solvent ink on hard rigid media as glass, metal, wood... to used as digital flatbed printer direct to substrate printer, print with edible ink on the food, cake, print with cts ink on the screen plate directly... really get the multi-functional printing.
12. 8 ink chanel individual setting option can let you load different kinds of ink to one print head. and each color channel can be set custom.
13. Low cost of printing image, less procedures of production A2 size DTG printer is only cost 1ml ink per A2+(40*50mm) size printing,
14.The Intelligent Anti scratch printhead system, Recognize the flatbed by red ray sensor to ensures the life of printhead last longer which also reduces the cost of printing
15.Good color managment by FocusRIP to let you get a good halftone and color rapid result, can adjust the ink limit, white ink drop size, white ink layer type, ink dot type, ink chanel custom setting optional...
16. A2 size DTG printer support white ink printing, you can print with white ink on the dark media by our FocusRIP easier.
17.We have many machinies in stock.You never worry about the stock problems in our factory.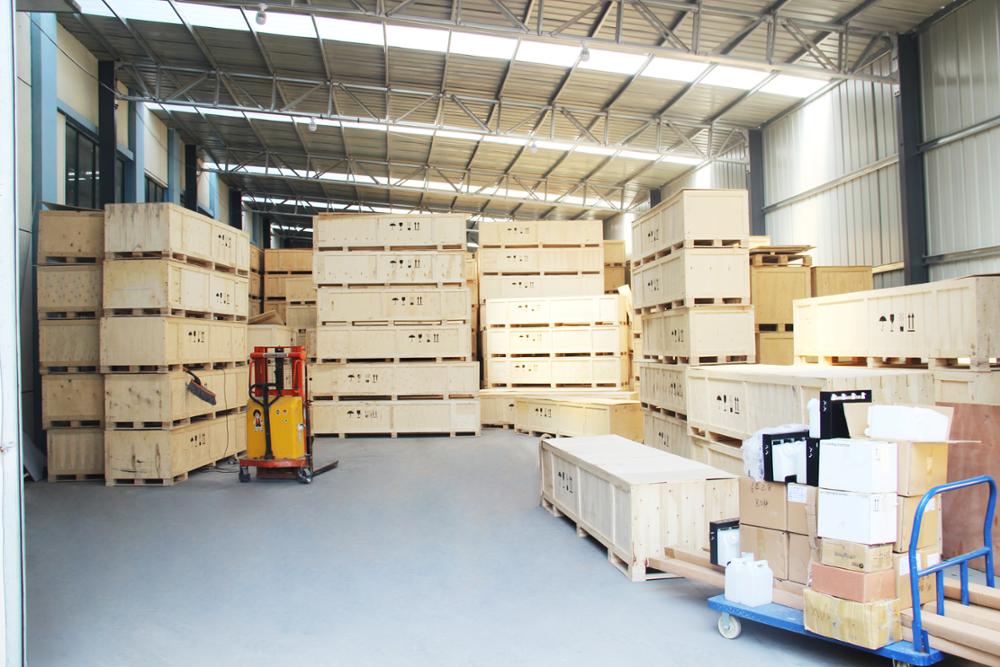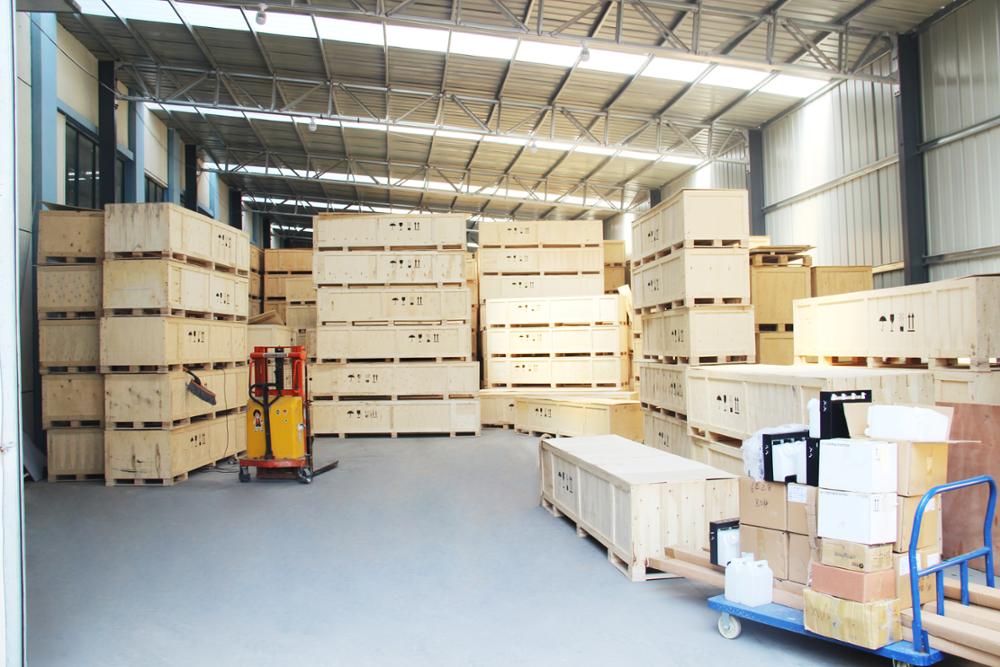 Warranty
---
We provide13month warranty since the shippin date for Digital t-shirt printer price. All broken parts can be exchanged for free during waranty.
We will do the second test before it delivery.Our machine all have unique logo and series on them surface.We also have many items test report for customers.
Quick Details
---
Condition: New
Place of Origin: Shanghai, China (Mainland)
Brand Name: WER
Model Number: DTG printer
Dimensions(L*W*H): 890mm*750mm*560mm
Gross Power: 850W
Plate Type: Flatbed Printer
After-sales Service Provided: Overseas service center available
Weight: 120KG
Automatic Grade: Automatic
Color & Page: MULTICOLOR
Certification: CE
Usage: Bill Printer, Card Printer, Cloths Printer, Paper Printer, Tube Printer
Voltage: 110V/220V
Printer type: A2 size DTG printer
Color: Printing 8 Color
Printing speed: A3/60s
Ink type: Water based pigment DTG ink, reactive ink, discharge ink
Media type: blank T shirt and other blank media
Max. resolution: 5760dpi
Rip software: FocusRIP V3.5.0 or custom
White ink solution: Circulation / close system
Max. printing size: A2 size DTG printing 40*50cm
Max. printing thickness: 25mm
Type: Digital Printer